ABOUT THE AUTHOR
Meet the founder of Prophecy Proof Insights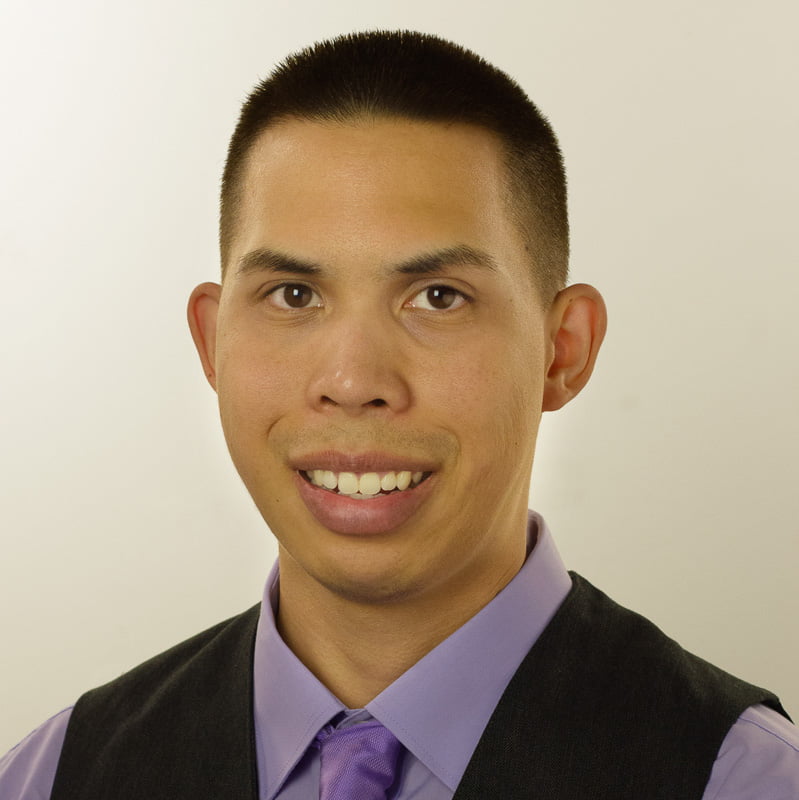 Wayne Croley
Founder of Prophecy Proof Insights
Wayne Croley is a Bible prophecy researcher and commentator from Sacramento, California. He has studied and written extensively about Bible Prophecy since he was a teenager with the goal of helping people understand current events and the truth about the end times. He is the founder of Prophecy Proof Insights, a Bible Prophecy website that has attracted readers from across the globe.
Wayne holds an M.B.A. from the California State University, Sacramento. He also holds a degree in Managerial Economics (graduating with highest honors) and a degree in Political Science (graduating with high honors) from the University of California, Davis. He is also a winner of the prestigious Clyde Jacobs and Larry Peterman Distinguished Scholar Award.
Wayne likes researching and analyzing Bible prophecy-related topics and following current events in politics, economics, finance, and many other areas. He also spends time designing websites for churches, for ministries, and for others. He also assists his local church with their media and broadcasts and helping a local faith-based addiction recovery program in a variety of areas.
Beyond that Wayne enjoys watching sports. He is a diehard San Francisco 49ers (NFL) and Sacramento Kings (NBA) fan. He also likes to follow weather events, particularly severe weather systems like hurricanes and tornadoes.
Have a Question or a Comment?
Do you have a question, a comment, or a suggestion? Feel free to contact me!
Contact Me