Biblical End Time Insights You Won't Hear in Church
Prophecy Proof Insights on the End Times aims to provide readers with the truth about key end time events, including:
The Rapture
The rise of the Antichrist
The great tribulation.
It's not a book that regurgitates what Bible mainstream prophecy commentators and most churches have taught to the masses. Instead, it is a book that relies heavily on Scripture to provide Bible prophecy students of all levels a true sense of how difficult the future will be.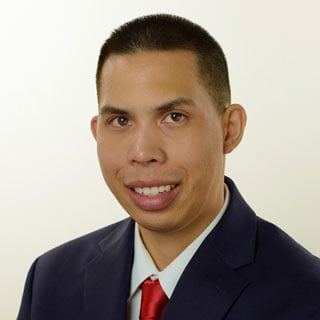 About the Author
Wayne Croley has studied and written extensively on Bible prophecy since he was a teenager. He is the founder of Prophecy Proof Insights, a Bible prophecy website attracting readers from across the globe.

25 Chapters
25 chapters to give you a full understanding of the end times and its difficulties.

Thousands of Verses Cited
Thousands of Bible prophecy-related verses are cited in this book.

5 Bonus Studies
5 bonus studies on topics like the Gog-Magog invasion and Babylon's identity.

End of Chapter Timelines
Use timelines to easily keep track of end time events as you read.

Scripture Index
Use this book as a study guide with an exhaustive Scripture index.

Beginner-Friendly
You do not need to know anything about Bible prophecy to begin learning.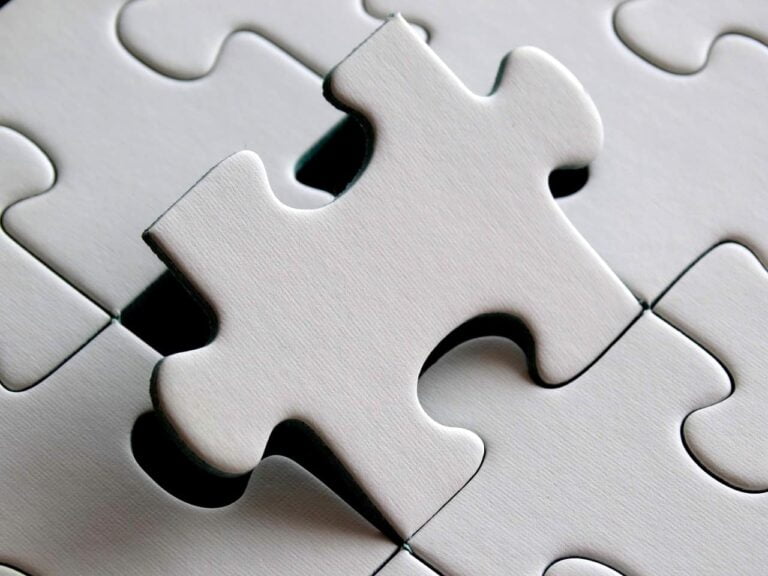 Key points you'll learn after reading this book
Chapters 1-5
1. An Introduction to Bible Prophecy
Bible prophecy is the ultimate puzzle. We look at the nature of this puzzle, how to study Bible prophecy, and how to understand the Book of Revelation.
2. The Seven Churches of Revelation
The seven churches of Revelation are the subject of much speculation. We look at what the seven churches represent in an end times context.
3. An Overview of the Ongoing Spiritual Conflict
Human activity occurs in the context of a great spiritual war. We look at this spiritual war and how it will escalate during the end times.
4. A Spotlight on Israel
The people of Israel are at the center of the ongoing spiritual conflict. We look at their past and their future in this chapter.
5. The Seventy Weeks of Daniel
The 70 weeks of Daniel is among the most important Bible prophecy concepts to understand. We review how Daniel's first 69 weeks have already transpired and look at the upcoming 70th week of Daniel.
Chapters 6-10
Chapters 11-15
Chapters 16-20
Chapters 21-25
Appendix
Back Matter
Select a question to view the corresponding answer.