Bible Prophecy Insights Without the Sensationalism
My goal is to make Bible prophecy easy for you to understand while avoiding the sensationalism seen elsewhere.

Easy to Understand Articles
I write so that people of all levels of Bible prophecy understanding can follow along and gain a greater understanding.

Independent, Critical Thinking
I'm not afraid to critique popular end time teachings. Just because an end time teaching is popular doesn't mean it's biblical.

No Sensationalism or Hype
I don't set dates nor sensationalize current events to make you think the end of the world will come at any moment.
Latest Articles from Wayne
I have published a new edition of my comprehensive end time book. The title of my book is Prophecy Proof Insights on the End Times.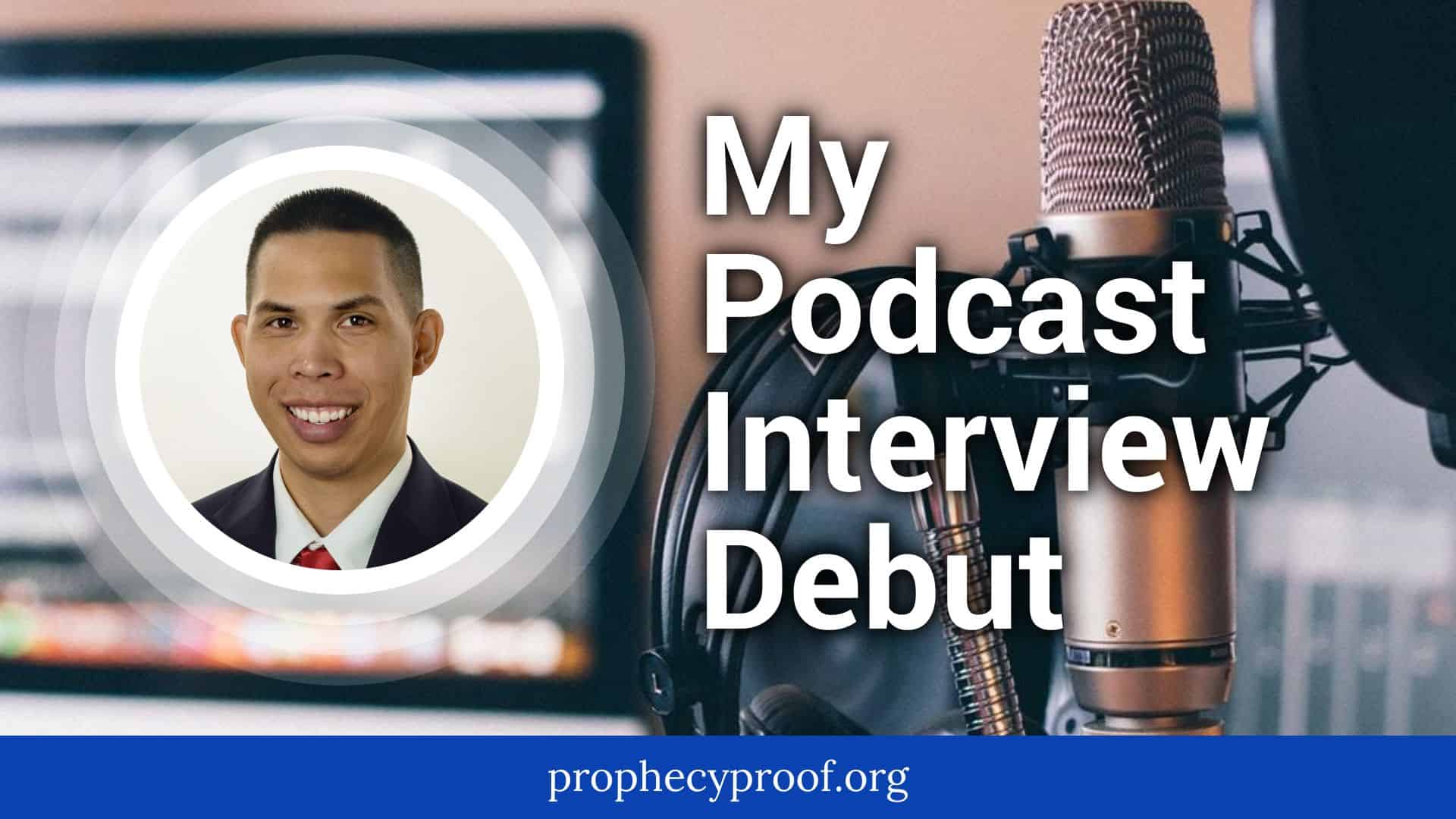 A few months ago, I was invited to be a guest on the new "But… Why?" Podcast by Michaela Renee Johnson. I accepted the invite because I felt the Lord was giving me an opportunity to speak at a time when I should speak.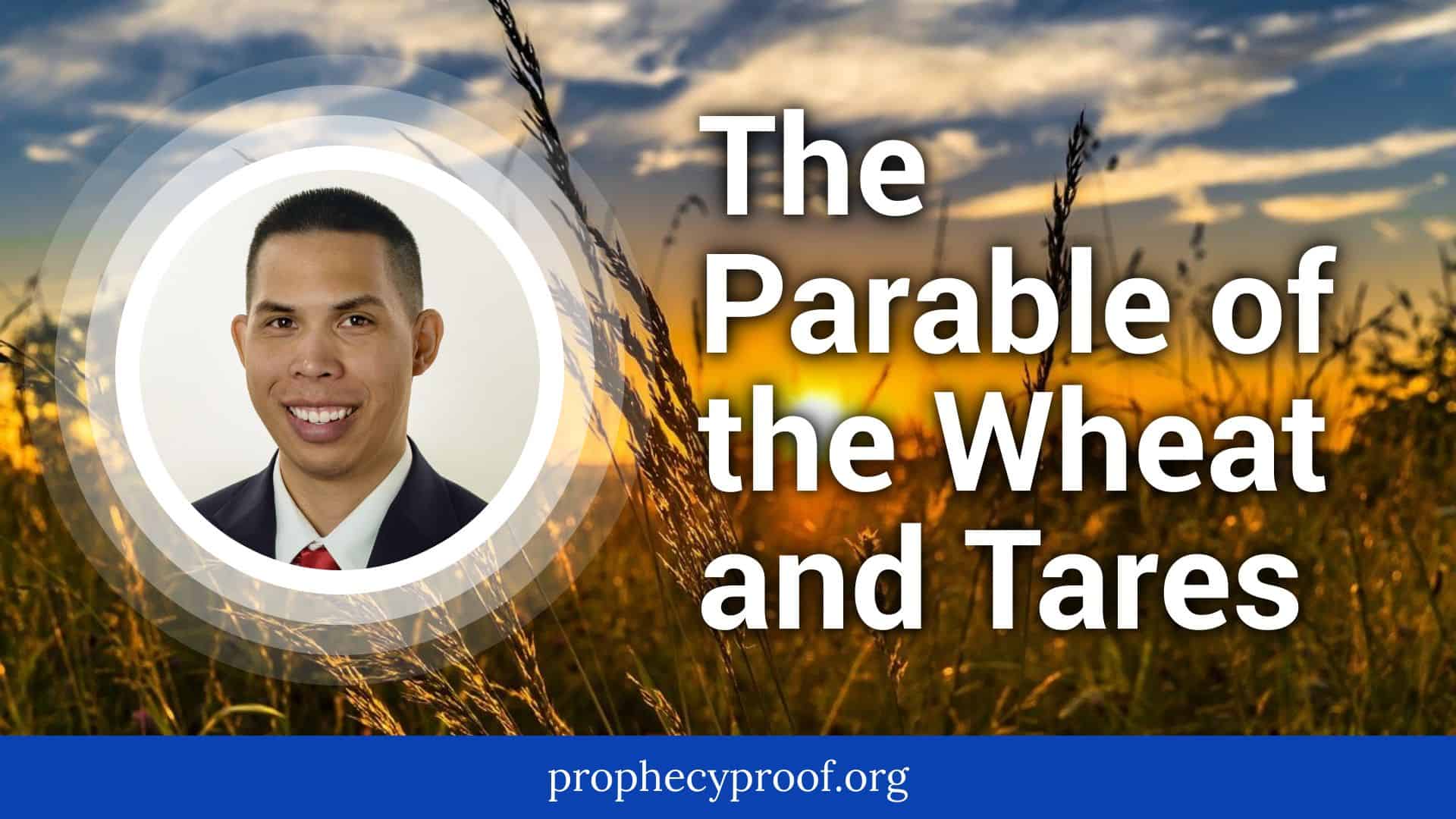 Many Bible prophecy teachers overlook the Parable of the Wheat and Tares. However, we should not overlook this parable. It has crucial details about the onset of the end of the age and the coming of Christ.
Everyone who studies Bible prophecy must account for the Parable of the Wheat and Tares. Your understanding of the end times will be incomplete if you cannot account for this parable.
In this article, I will provide you insight about the Parable of the Wheat and Tares.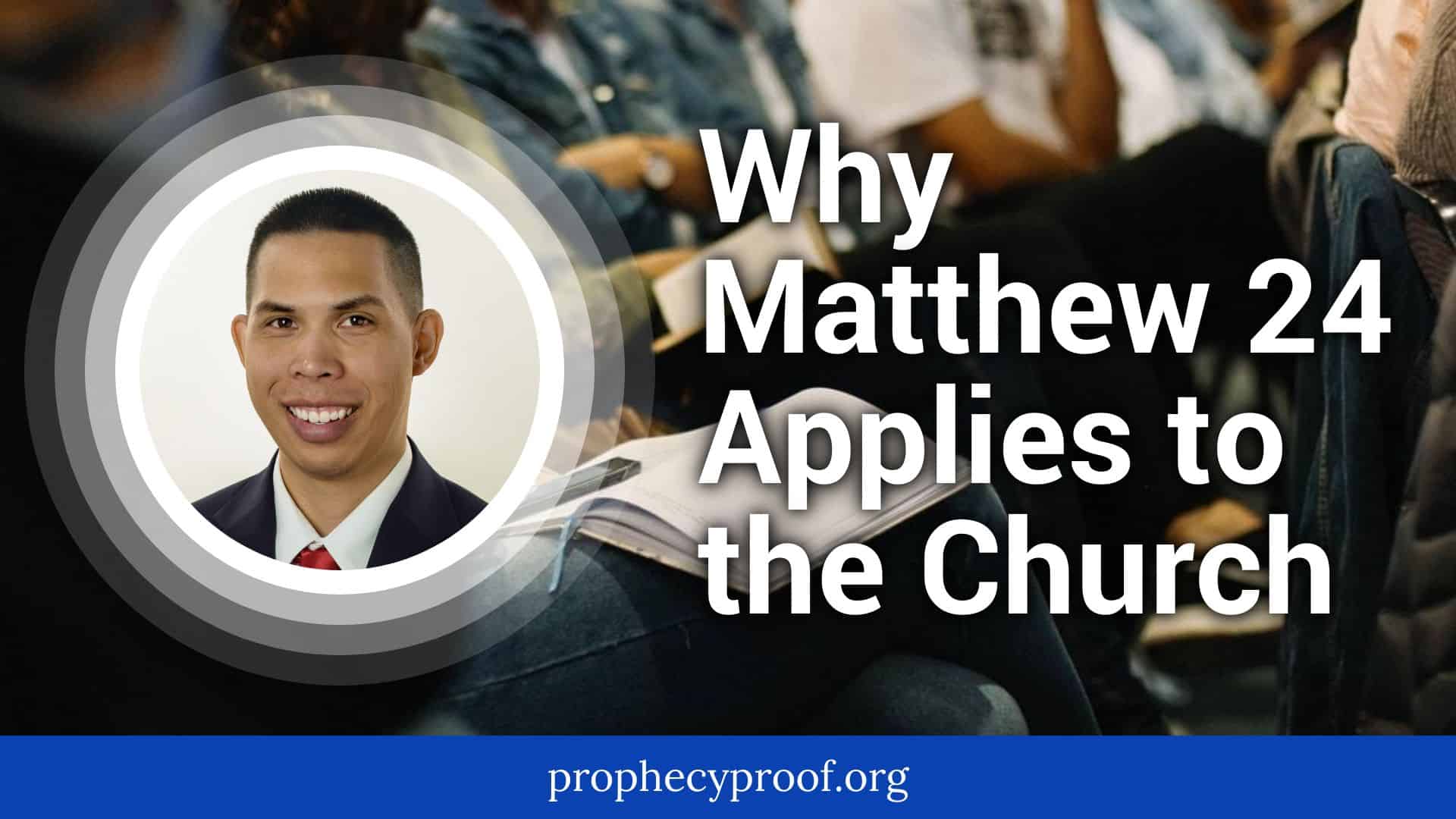 Matthew 24 speaks of many troubling events for the righteous, including persecution, the rise of false Christs and prophets, and love growing cold.
Many believe Matthew 24 is for Jews and not for the Church. You find this teaching especially popular with those who believe in the Pre-Trib Rapture. Even though this teaching is widespread, is it biblical?
After a lot of study, I believe the teaching that Matthew 24 is only for the Jews is unbiblical. In this article, I will explain why Matthew 24 applies to the Church.
Many believe 1 Thessalonians 4:15-18 is a key passage that proves that the Rapture will happen before the tribulation period. However, a closer study of this passage reveals that this is not the case. In this article, I will explain why 1 Thessalonians 4:15-18 does not prove a Pre-Trib Rapture.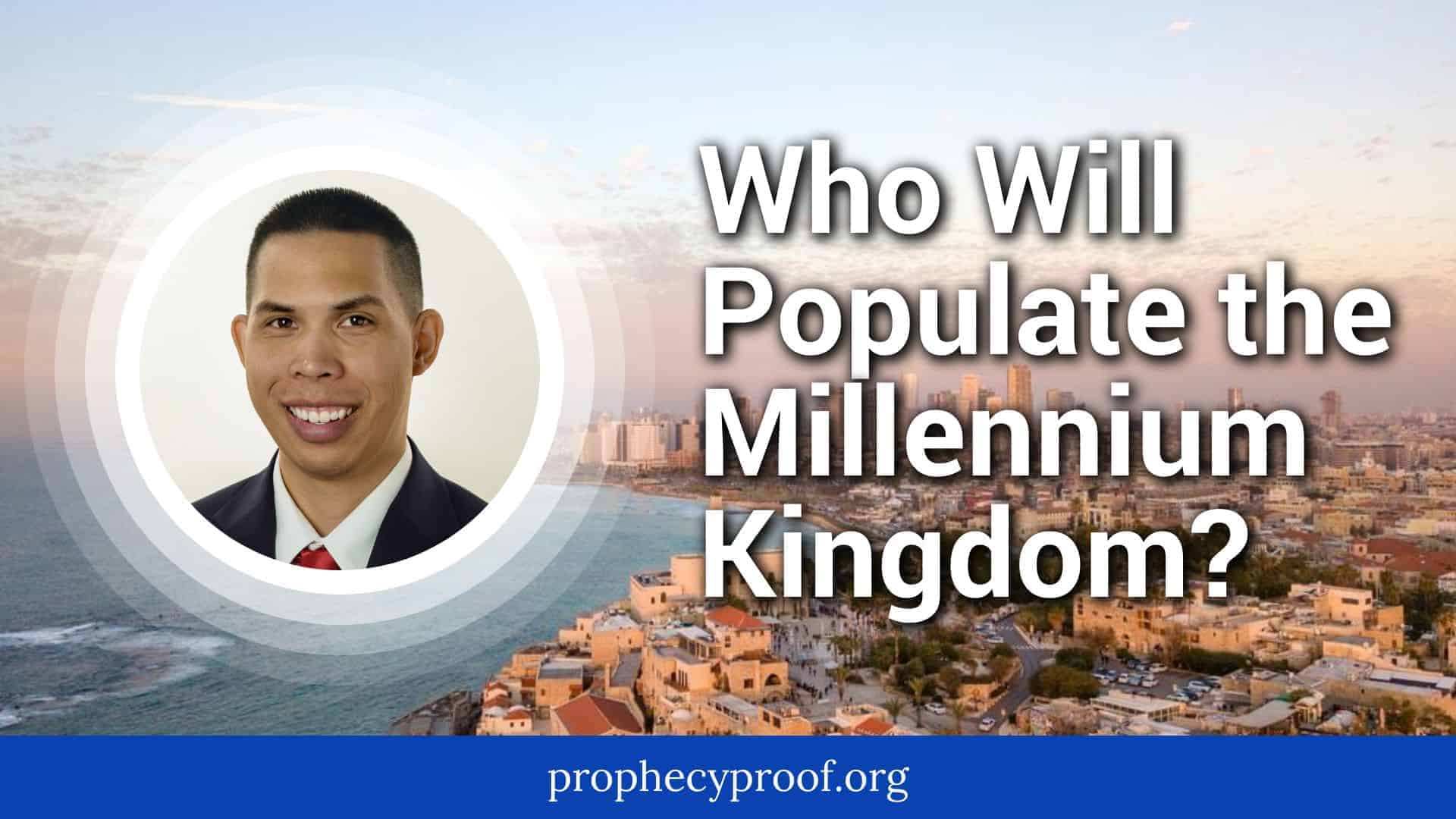 A while back, a reader asked for my thoughts on who will populate the earth during the Millennium Kingdom. This is an important topic because many Rapture debates can hinge on this issue. For instance, many Pre-Trib supporters believe that Post-Trib supporters can't answer this question. As a result, they dismiss the Post-Trib position.
Given the topic's importance, I will explain who will populate the Millennium Kingdom in this article.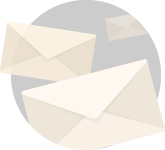 Subscribe to My Newsletter
Join my mailing list to receive the latest news and updates from Prophecy Proof Insights. Your privacy is valued. For more information, please read the Privacy Policy.